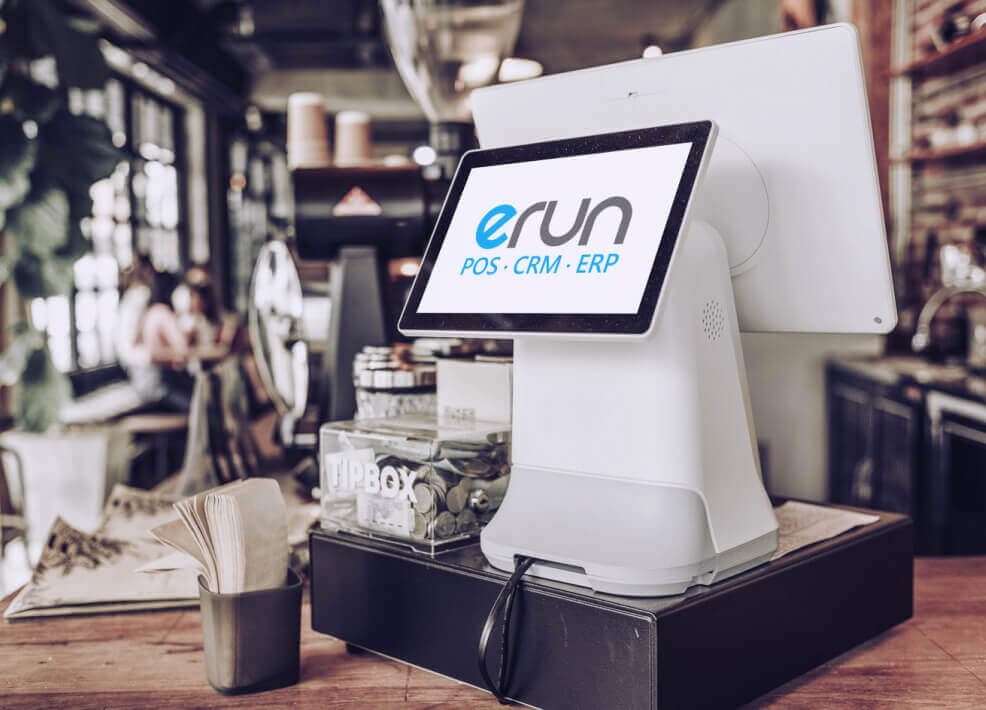 Up-to-date & Sophistication
We aim at building innovative and sophisticated business solutions with up-to-date technology to fuel your business.
Stable & Reliable
We strive to provide stable and reliable POS management solutions that you can count on.
Intelligent & Professional
We value knowledge and work best to be intelligent and professional.
Flexible & Customer-oriented
We focus on results and respond flexibly to the different needs of our customers to create a solid and long-lasting relationship.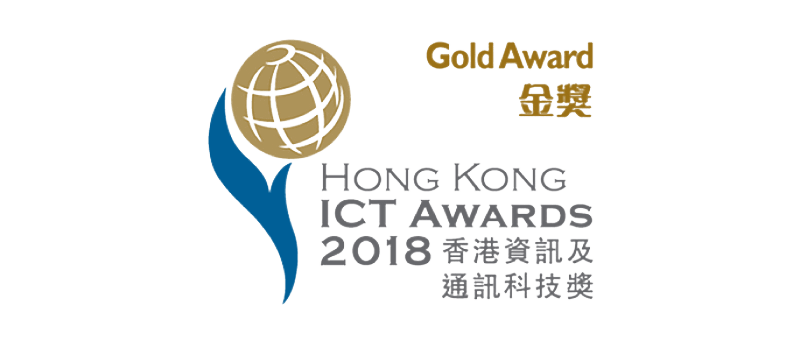 HKICT Awards 2018 : Smart Business Solution for SME Gold Award
Winning entry :
eRun Inventory & Cost Control System for Catering Industry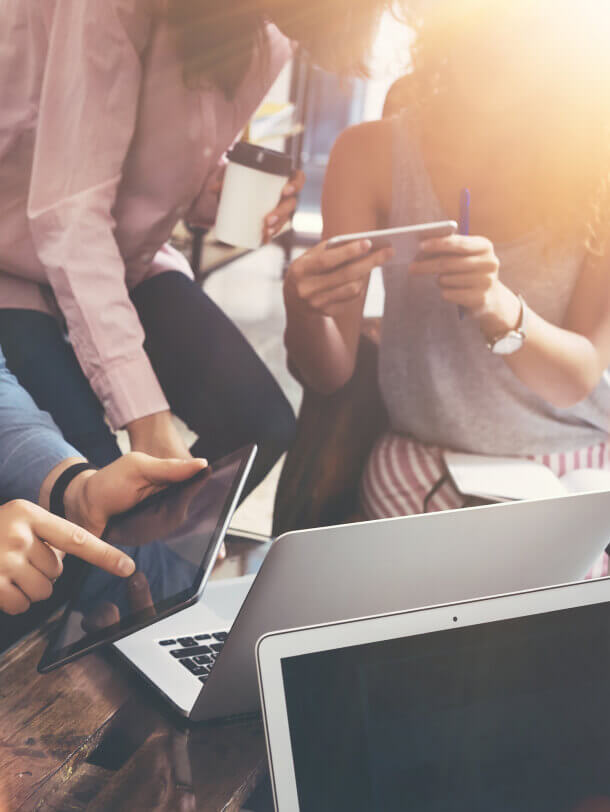 Professional Service Team
Joining this team, you will work with a group of energetic project managers and analysts that always strive to achieve successful delivery and implementation of our software solutions to both local and regional clients.

You have ample opportunities to meet inspiring key persons of businesses from a wide range of industries who will help tuning up and sharpening your project management and soft skills.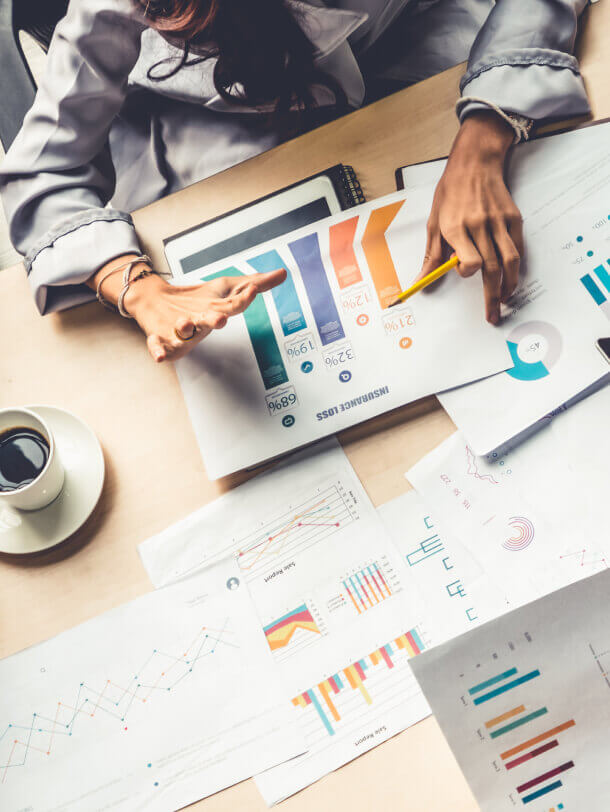 Sales Team
It is a team of sales professionals which consists of skill sets ranging from business consultants through to technically expert support personnel.

The team meets customers large and small every day, helping customers reach their strategic goals by using the products, service and expertise of eRun.  Join us and feel how sales careers thrive.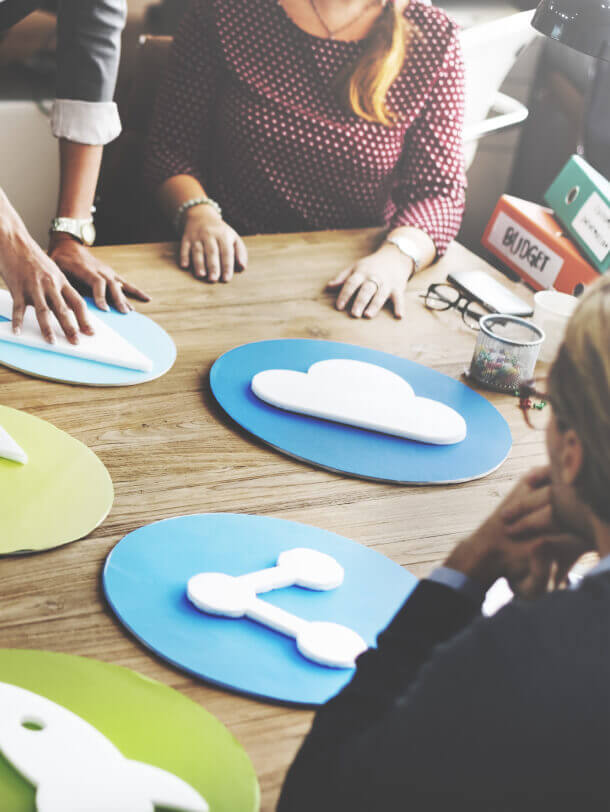 Marketing Team
Innovative forward thinking marketers, apply now.  You will work shoulder to shoulder with the business development management team to plan and execute new product launch and build brand awareness through web, social, events and other exciting programs.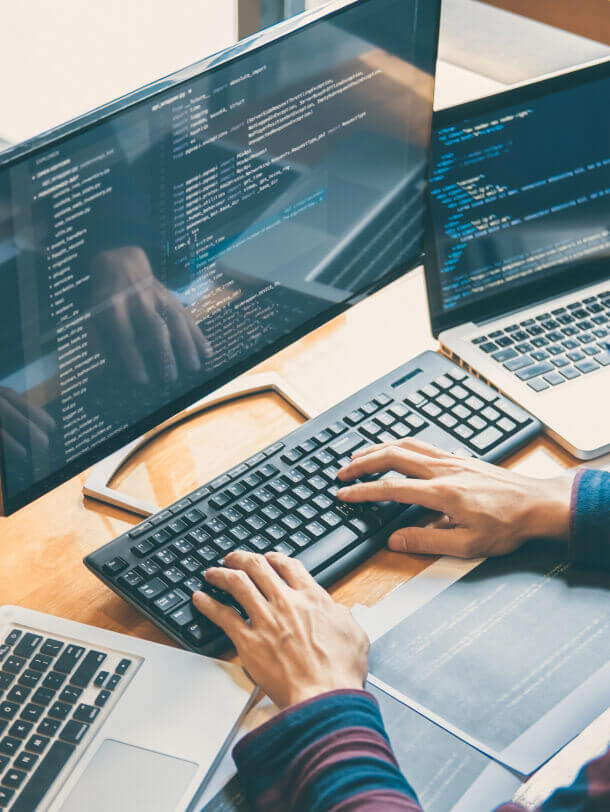 Software Development Team
The eRun Software Development team are the architects and developers of eRun products.  The team is responsible for building robust software solutions and innovative apps that continue to match the visions and strategies of customers.