Runs on any platforms any devices
eRun runs on any platforms and is hardware independent, giving you the flexibility to set your hardware budget to meet the needs of operation. Whether it runs on all-in-one PCs, tablets or mobile phones, eRun offers you one single UI to save your time on staff training.
You can choose to deploy eRun on Cloud or local server according to the needs of your retail businesses. Or even a mix of both. eRun will provide you with useful advice on the security, maintenance and future expansion and ensure speedy deployment.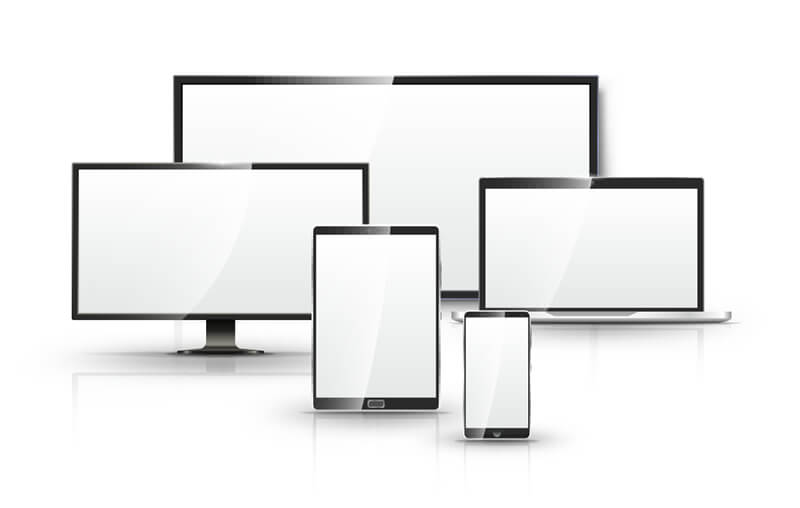 Member benefits for your multi-brand strategy
eRun shares all member information across your whole business network, eliminating duplication work. We help you to offer your multi brands a unified approach to customer rewards and incentives.  Your members can earn and redeem bonus points under one single account from any brand of your business, be it a restaurant or retail store. You can also create cross brand rewards programs to level up customers' buying experience and drive revenue growth.
User friendly promotion engine
Our promotion engine supports you with an easy-to-use interface to set promotion rules for your brands or designated brand. It is empowered with great flexibilities in specifying rule priorities, effective date, restrictions, multiple all on and exclusiveness. You just need to set date and time to activate, deactivate or delete rules and let the engine to run automatically. At POS settlement, the promotion engine will calculate and apply the appropriate discounts or privileges to customers according to the preset rules. The discount percentages, discount prices or free gift offers are then listed clearly on the customer receipts.
Consolidate business data of all brands
Our visual dashboard is designed to be intuitive to show how all your brands have been doing in relation to your daily, monthly and yearly targets. You can easily compare business data of the past 7 days, 6 months and 3 years, or MOM and YOY. You are allowed to set permissions for different staff grades by brands to access confidential payment reports or cost analysis of inventory and wastage.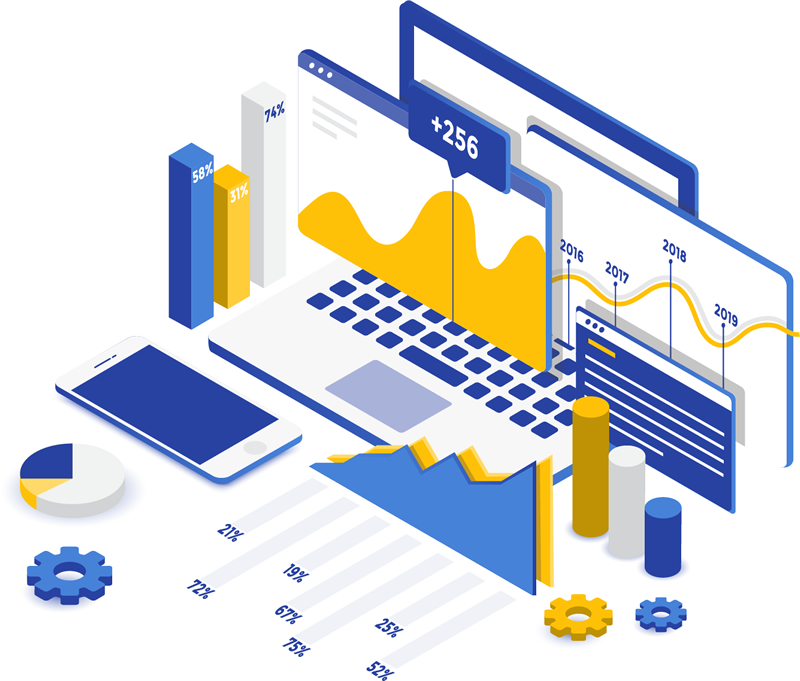 With our cloud technology, we let C-level executives of multi brand corporations access sales data and statistics at back office or on the go with mobile devices anytime and anywhere. We provide restrictive access to help you safeguard confidential data by regions, by brands and even by roles and responsibilities of C-level executives.
Monitor inventory of all sales points
eRun helps you to track and manage the flow of goods across your entire organization including retail stores, online shops, counters in department stores, exhibition booths, pop-up stores and consignment counters. You can get accurate information on items received, on hand, sold, on-order and in-transit and the precise valuation and status of items remaining in inventory at any point in time. Replenishment can be set as automatic that creates purchase orders based on sales level or definable minimum stock levels.
eRun has rich experience in building seamless connectivity with international and global ERP systems like SAP、Oracle NetSuite、Microsoft Dynamics, Kingdee etc to help you streamline and automate business processes. We can integrate with different accounting system like Xero、MYOB etc to enable them to grab sales and inventory data directly from POS, helping you to achieve smooth financial management service.
Let us tell you in details how eRun can help expand your business.
Tell us your business needs and we will arrange a demo for you