eRun Personalizes Your POS System
Helps You Improve Efficiency and Increase Profit Margins
To help you enhance competitiveness and expand business, we have developed our product capabilities in mobile solutions, e-payments, loyalty & promotion engine, data analytics, back office workflow and cost control management, and strengthened our products with the use of cloud technology.
Choose Cloud or local server according to your needs
Cloud/server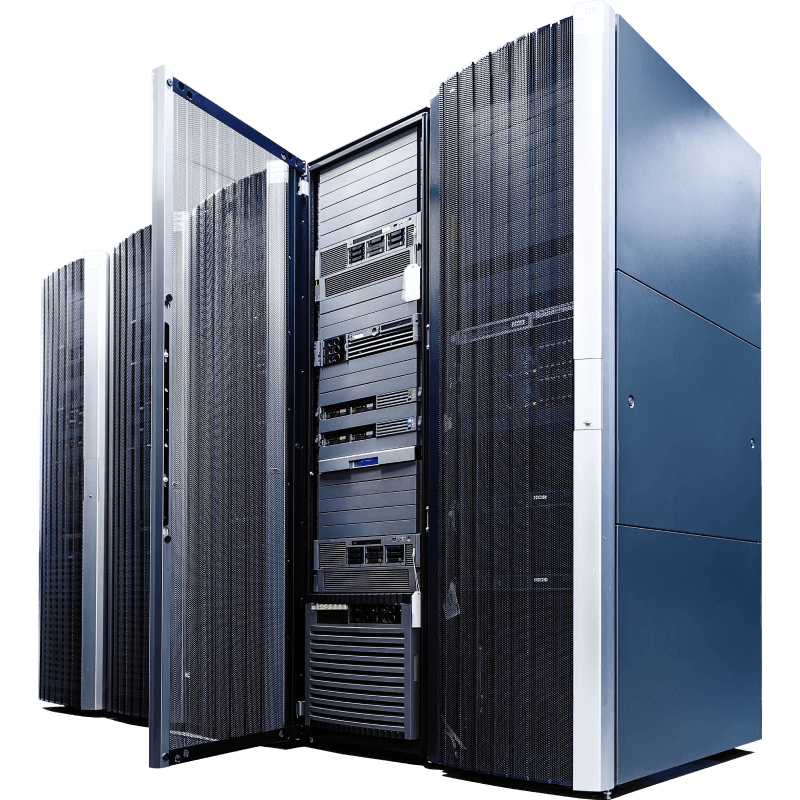 eRun can deploy an in-house or cloud server set up to meet your specific business needs. Or even a mix of both to access cloud data anywhere and at the same time keep critical data in-house with full control over the physical server.
eRun runs on all devices flexibly fitting your budget
HARDWARE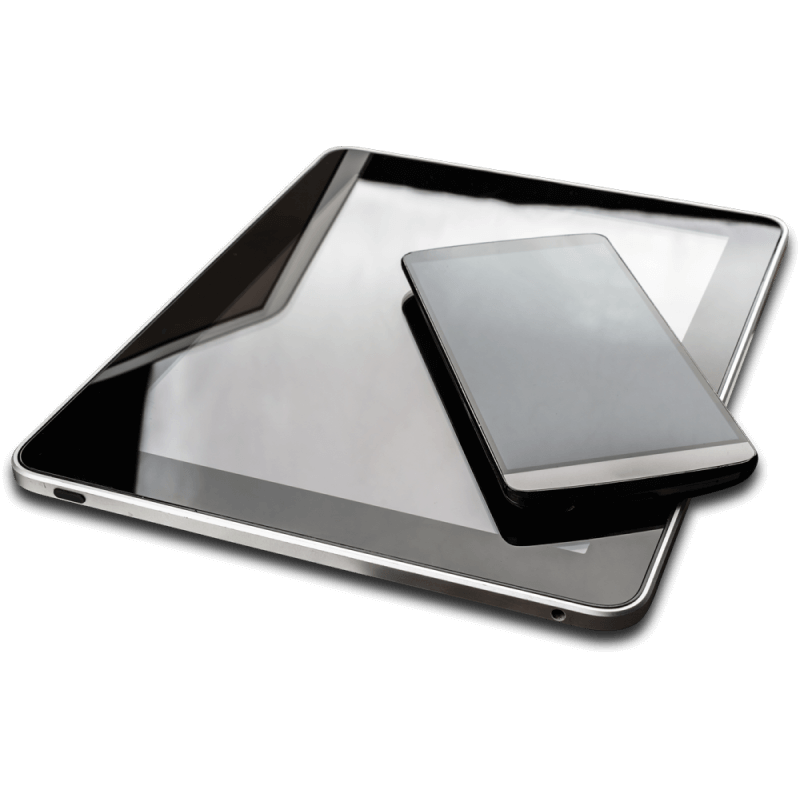 Here at eRun, we offer you the option to mix and match different quality hardware, PC, iPad or Android, to suit your business nature, operation flow, shop design, as well as your budget.
Seamless integration with third-party applications via APIs
Integration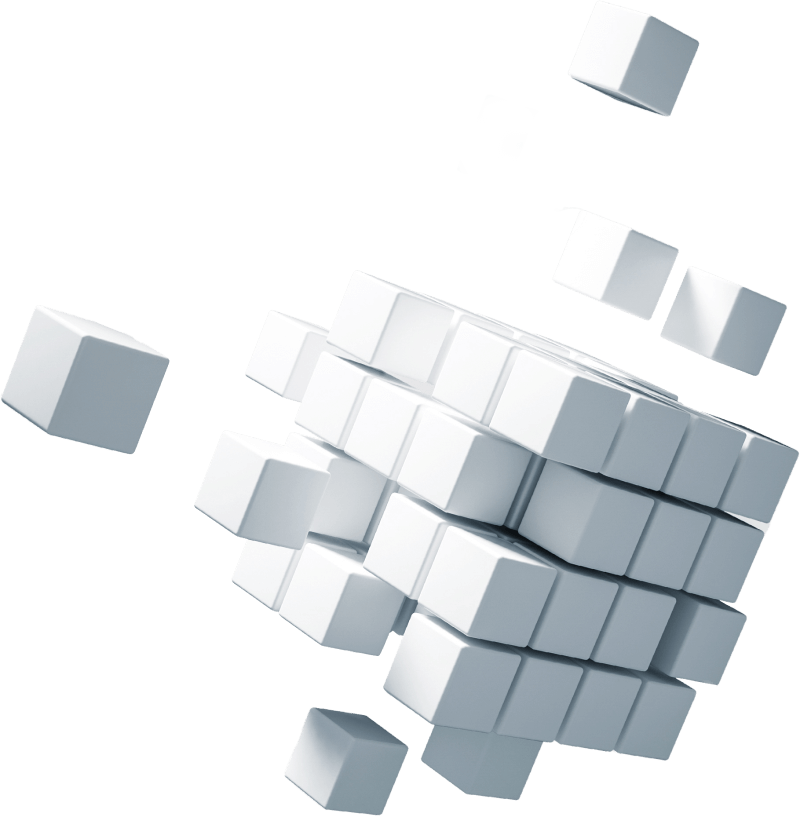 Our comprehensive APIs connect your shop POS to any ERP, online shop, delivery platform, ordering, membership, accounting or table booking systems, introducing you to a range of additional functionalities to let you run your business your way.
















eRun is trusted by customers in diverse market sectors
With our powerful POS solution, up-to-date technology and quality service, we have provided reliable business solutions to customers in diverse market sectors and are being trusted to be able to help them build stronger digital capabilities to seize growth opportunities in an ever-changing market.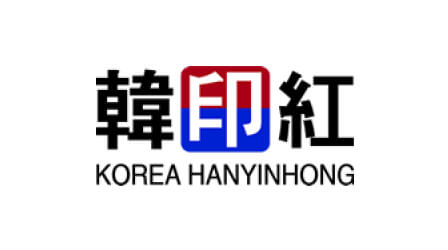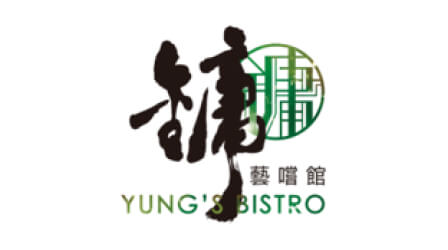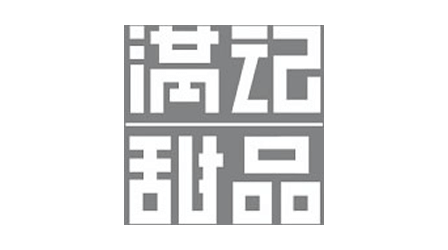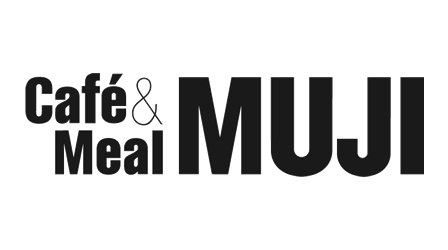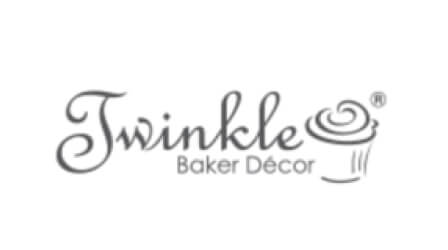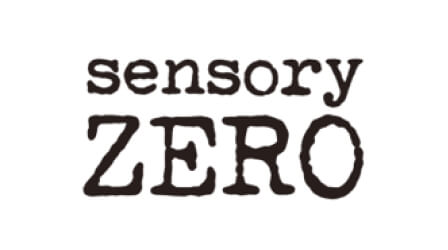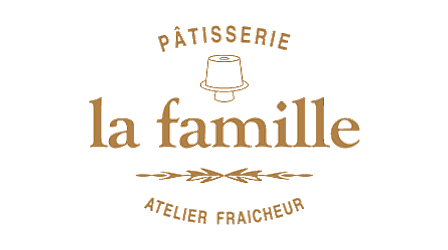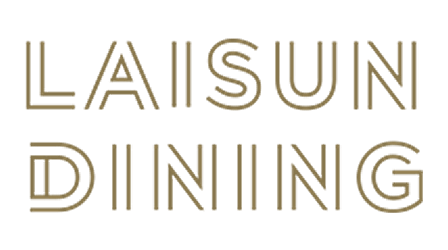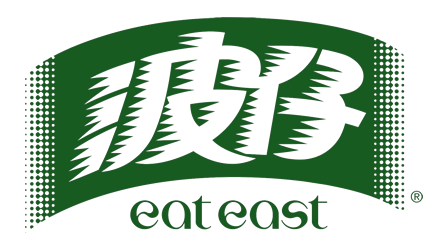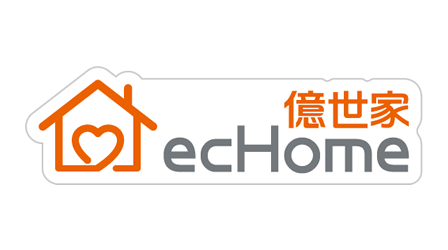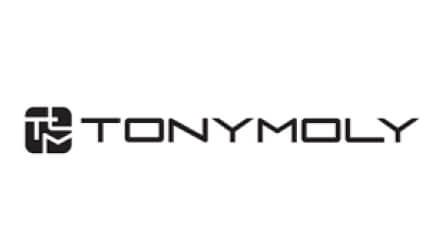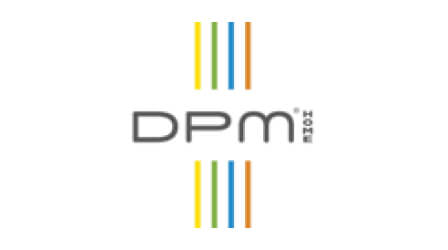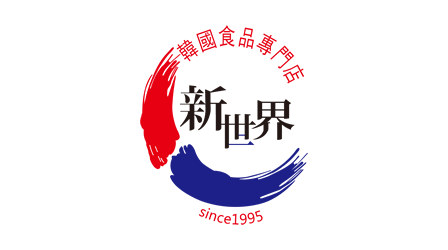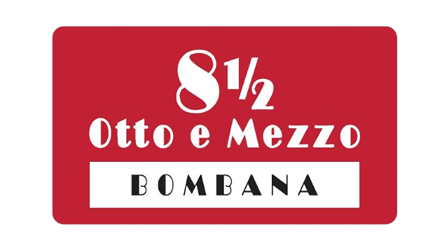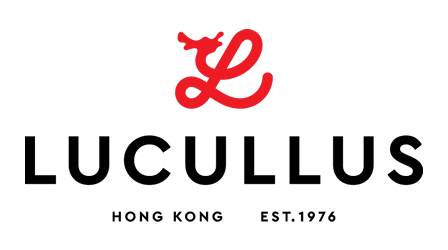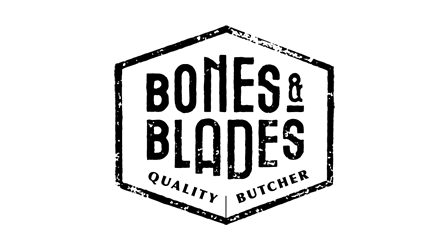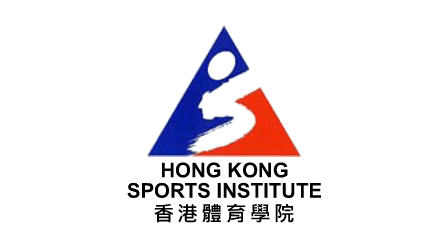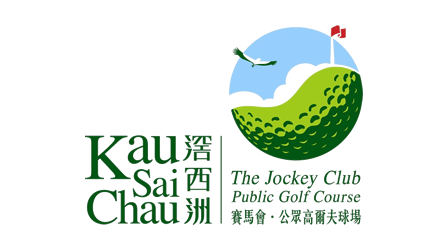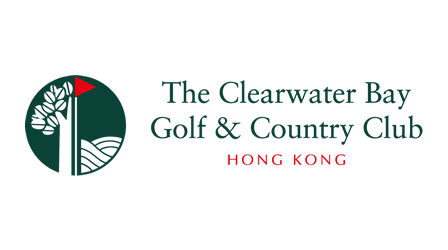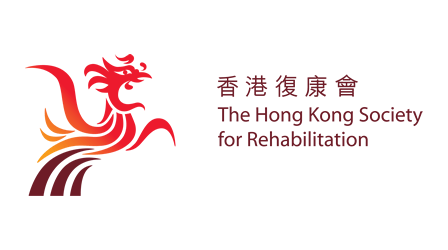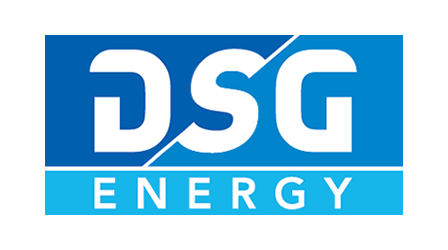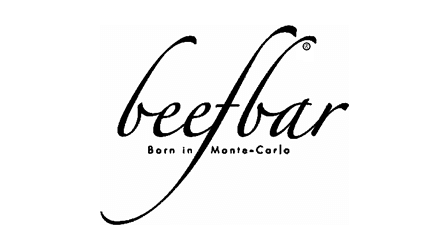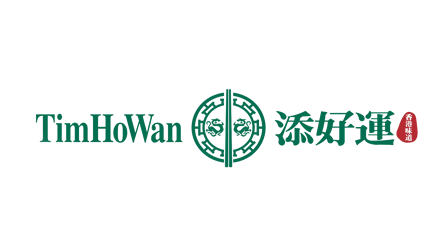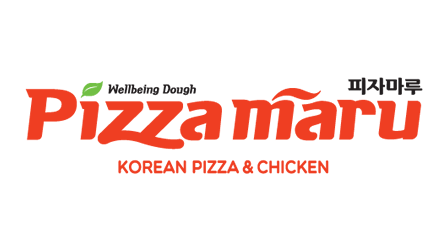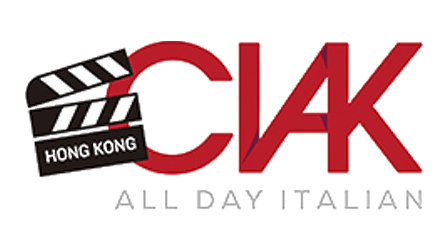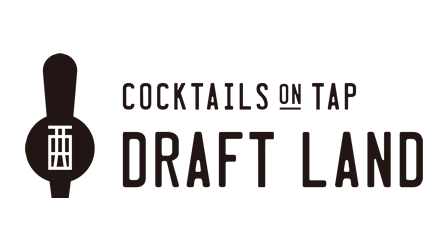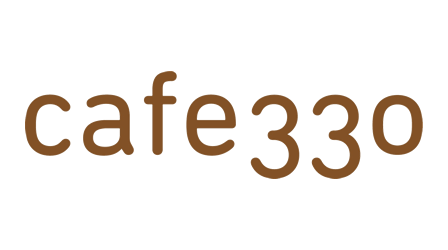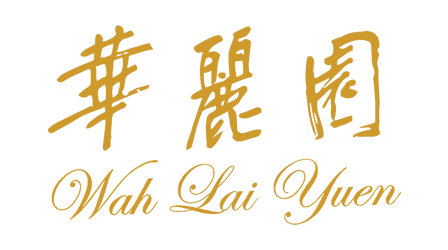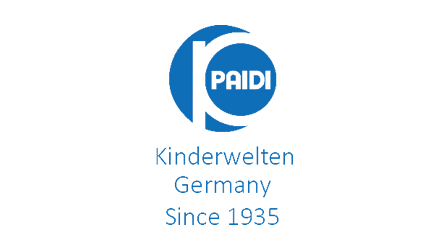 Let us tell you in details how eRun can help expand your business.
Tell us your business needs and we will arrange a demo for you