Different POS Solutions To Meet Different Channels' Needs
eRun's retail management system provides functions and features that facilitate selling on all possible channels available to retailers. They are empowered to sell anytime anywhere on any device, be it a desktop PC, an iPad, an Android tablet or even a mobile phone. No matter the selling is running on Windows, iOS or Android platform eRun offers the same easy-to-use user interface to make frontend selling more effective.
Connect all sales and inventory information
We connect all transactions from your brick-and-mortar stores, online shop, franchised stores, consignment counters at department stores, exhibition booths, promotion counters, pop up stores and clearance sales counters to your back office so that every channel can keep track of stock levels all in real time. The company-wide updated inventory helps you know accurately what to reorder and not to miss out on sales. You can also set minimum stock levels for products which will automatically remind you to place new purchase orders promptly.
Synchronize member information real time
Synchronizing all your member information from different channels can keep you away from duplicate input. No matter at which channel your members are buying they will enjoy same member discounts and rewards. Their bonus points will be updated real time facilitating accurate redemptions. We compile and summarize member consumption reports of all channels for you to review which help you fulfill your service commitment to members.
Consistent promotion rules for all channels
To build customer loyalty, you need a robust promotion engine carrying 300+ flexible promotion rules to help you engage customers with various types of incentives. When you sell on multi-channels, you can apply the same promotion rules on each channel consistently without affecting customer satisfaction.
Cloud reports covering all sales channels
eRun put together business data of all your channels to generate real time cloud reports for you to read and review anytime anywhere. Billboards and visual charts to show how each of your channel is doing in relation to today's sales, monthly and yearly targets are also at your fingertips. eRun allows you to set up authorized access to view business reports by each of your channel management to protect data confidentiality.
API integration streamlines your business
With ample API knowledge and experience integrating with international ERP system like SAP, Oracle NetSuite, Microsoft Dynamics, Kingdee, and accounting system such as Xero, MYOB, eRun directly captures sales and inventory information from all your selling points, helping you to manage all channels as a whole and increase the competitiveness of your business.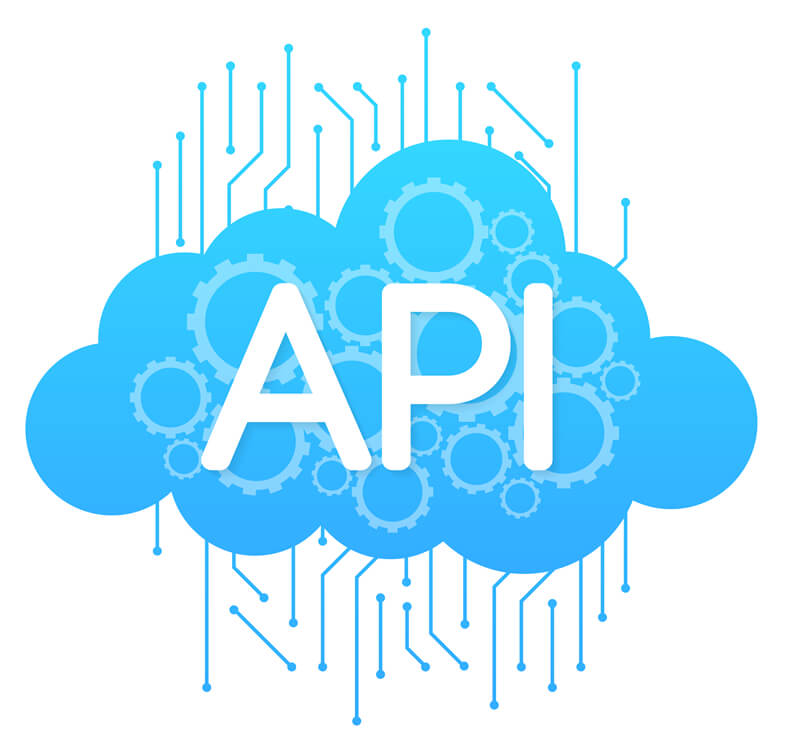 Let us tell you in details how eRun can help expand your business.
Tell us your business needs and we will arrange a demo for you