POS That Boosts Customer Experience
Runs on any platforms any devices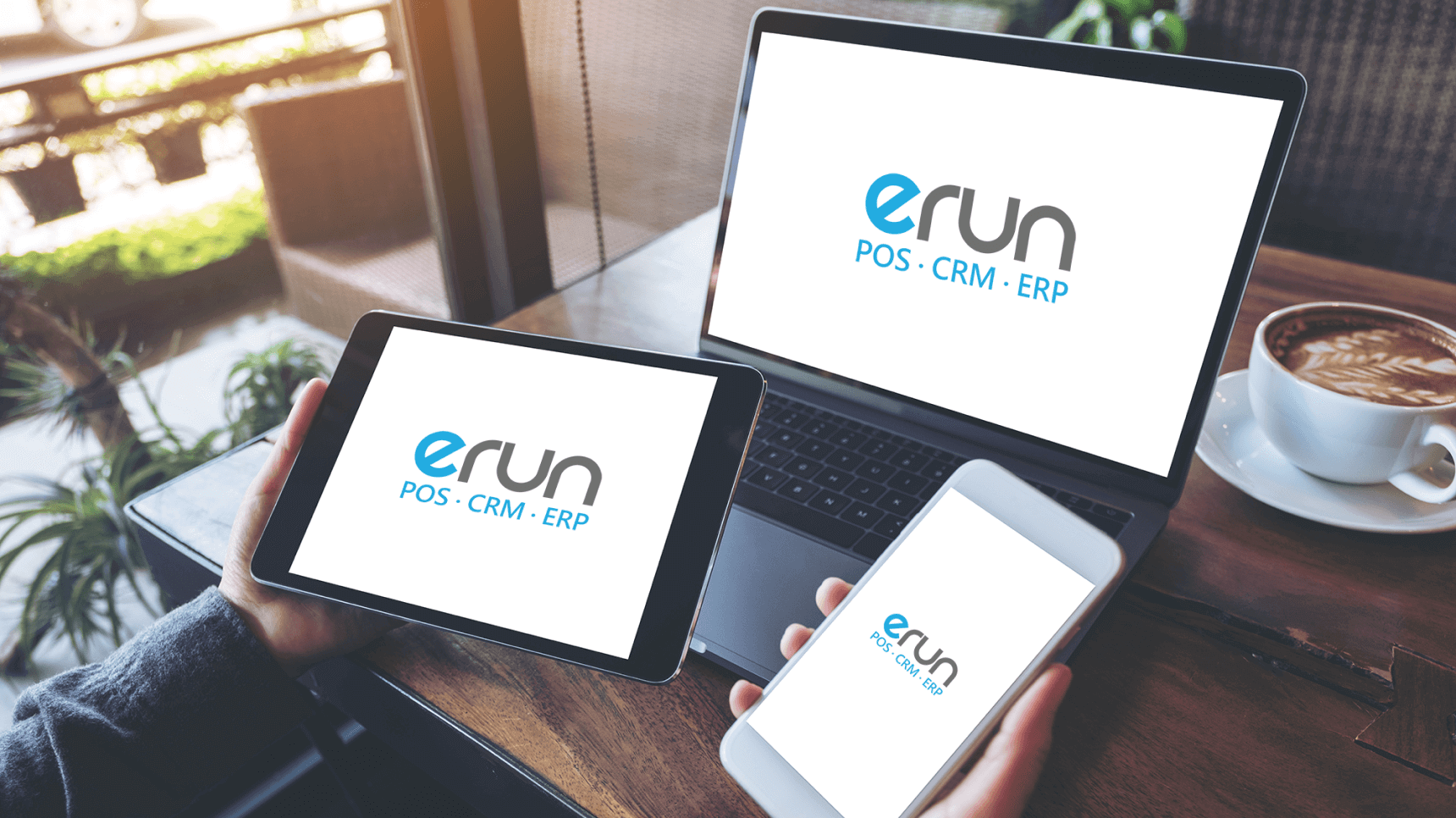 eRun runs on any platforms and is hardware independent, giving you the flexibility to set your hardware budget to meet the needs of operation. Whether it runs on all-in-one PCs, tablets or mobile phones, eRun offers you one single UI to save your time on staff training.
Support both cloud and local server
You can choose to deploy eRun on Cloud or local server according to the needs of your retail businesses. Or even a mix of both. eRun will provide you with useful advice on the security, maintenance and future expansion of different deployments and ensure speedy deployment.
Multifaceted frontend POS functions
eRun provides a variety of frontend POS functions to help you deliver great customer service. It handles different types of transactions easily, from creating a sales transaction through suspending, resuming or cancelling the bill to accepting deposit or arranging delivery for the orders.
We provide easy-to-use search functionality for product prices, images or inventory level. Just a single click, you can view a customer's profile, discount entitlement and purchase history, giving you more information to build customer satisfaction and encourage customer to buy more.
Complete e-Payment solution
eRun POS is seamlessly integrated with various payment gateways like Global Payments, TradeLink, EFT Pay, Octopus, QFPay, Shouqianba, Bank of China and Hang Seng Bank. We provides e-Payment methods such as Visa, MasterCard, AliPay, WeChat Pay, Octopus, Apple Pay, Android Pay, FPS and Payme to speed up the payment process, improving customer experience.
---
Integrated Payment Gateways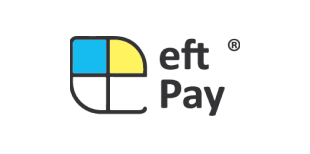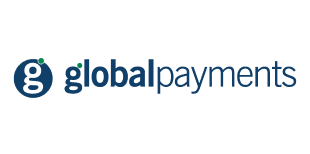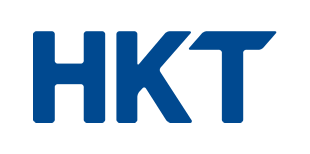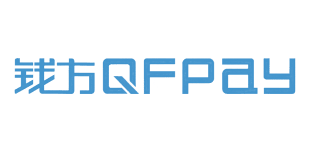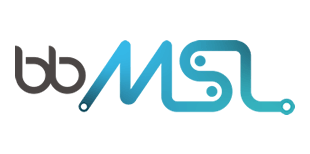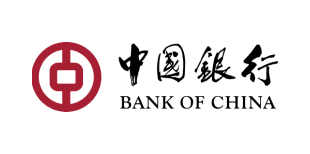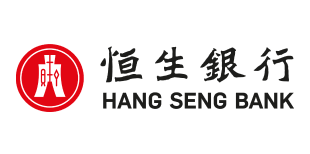 ---
20 e-Payment Methods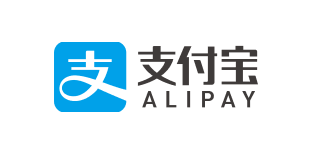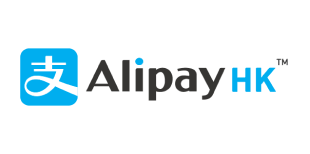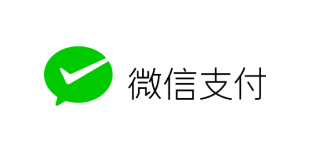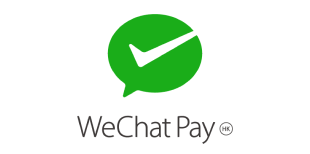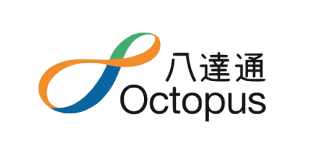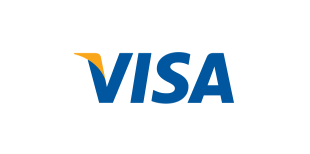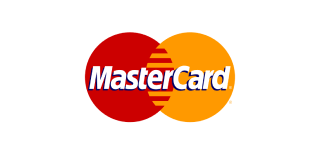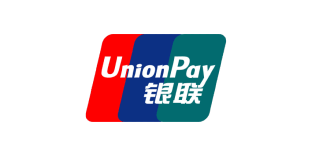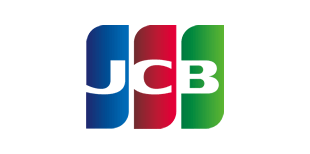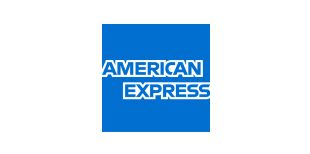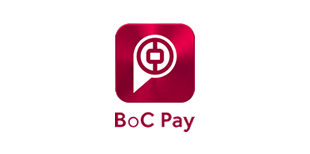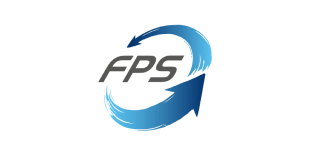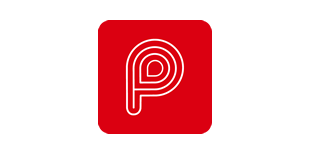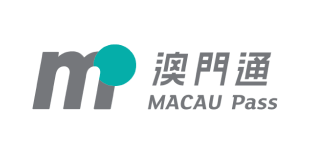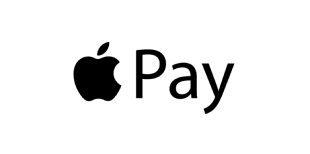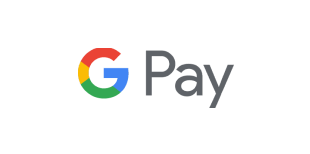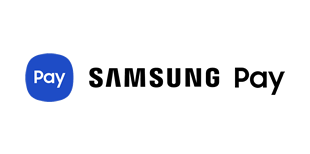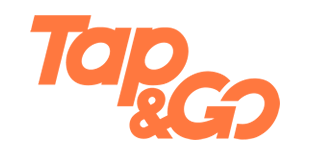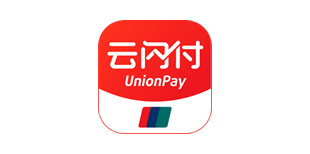 Personalized customer receipts
Customer receipts are the last point of contact with your customers. We offer various types of receipts to let you choose the proper format for your unique business : thermal or dot matrix printer receipt, A5 or A4 size receipt, receipt with multiple copies or interim receipt. You may even go paperless sending e-receipts to your customers.
Automatic Modular Design Ensures Scalability
Automated membership rewards
No manual input is required to apply discounts, accumulate bonus points, update stored value amount, redeem gift or birthday present for your members, just scan their QR codes at the POS and everything will run automatically.
You can even create compelling service package providing the best value to your customers and eRun will deduct service automatically. All rewards, discounts, bonus point and stored value balances will be shown on customer receipts in details.
Promotion engine on the POS
eRun enables you to deliver a variety of promotion campaigns with its powerful promotion engine. With over 300+ promotion rules, you can run a mix of campaigns to improve sales, clear stock, launch a new product and change how people see your brand.
We seamlessly integrate the engine with all your sales channels so that at POS settlement it will calculate and apply appropriate discounts or privileges to customers automatically no matter where they buy your products.
Highly scalable to grow with your business
From retail store number growing from 1 to N through increasing market share in the region to executing a multi-brand strategy, eRun is highly scalable and flexible to meet your business development needs. Everything is centralized and you only need to manage at the back office to oversee all your regional shops or various brand stores.
Strict permissions & authorization
You can rely on our strict permissions and authorization on the POS to manage and control the operation of your retail businesses. You can set permissions at the frontend POS or back office for all staff grades. Authorities setting can be applied to POS operation, sales reports, inventory level and movement reports, specific but flexible enough to permit employees to perform their role-related jobs.
Digitalized Back Office & Inventory Control To Enhance Efficiency
Real time centralized Back Office System
This is a powerful Back Office System provided by eRun to help you centralize control of transactions, material and inventory across your whole business network.  It keeps your data, bills, inventory and cost up-to-date at all times by real time synchronization, giving you reliable access to timely, secure and accurate information.
To facilitate easy management of thousands of transactions at the back office, eRun chooses a workflow design that most users are familiar with.  The capabilities of this system allow you to process transactions covering the whole business network, whether your are a bakery shop with cake production at the factor or a cosmetics enterprise with hundreds of chain outlets in the region.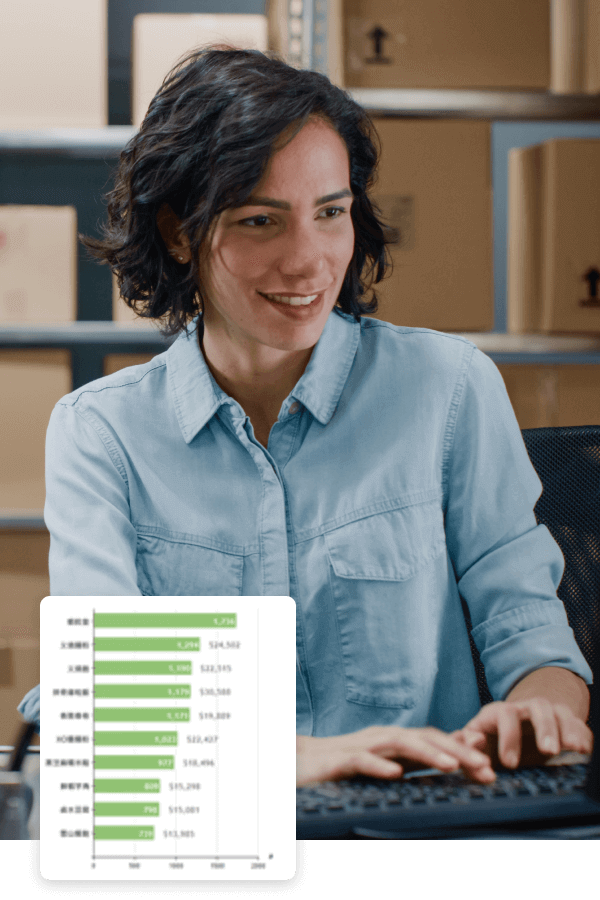 Cloud back office
Our Cloud Back Office provides you with flexibilities and thus enhancing operational efficiencies to continue business on any devices remotely or at a safe distance under whatever situation. You can create, edit and delete your staff user accounts, customers, suppliers, products and categories.
You can also process workflow of all types of transactions, whether it is purchase, transfer, deposit or delivery, return sales, stock replenishment, wastage or adjustment, pack and unpack. Frontend staff can also use Cloud Back Office on smart phone to send stock requests to management for approval of replenishment, ensuring that there is always sufficient stock in store for sale.
Manage inventory of all your sales channels
eRun helps you to track and manage the flow of goods cross your entire organization including retail stores, online shops, counters in department stores, exhibition booths, pop-up stores and consignment counters. You can get accurate information on items received, on hand, sold, on-order and in-transit and the precise valuation and status of items remaining in inventory at any point in time. Replenishment can be set as automatic that creates purchase orders based on sales level or definable minimum stock levels.
You are provided with detailed stock movement reports, accurate records of wastage, write-off or other disposition of items. All inventory information is multidimensional – by color, size, style and other user-defined attributes. You can also easily track items by barcode, product code or reference number provided by supplier.
Mobile stock take
Carrying out regular inventory check among daily hectic schedules in retail stores is stressful. eRun's Mobile Stock Take on smart phone enables you to move around freely scanning barcodes of goods. Wirelessly connected to cloud back office, the system generates inventory reports real time giving you the greatest convenience.
We also provide you with other stock take methods to verify the inventory level : partial stock take, import/export by Excel, stock take by barcode scanner or data terminal. Stock take results will be presented neat and clear in reports which are exportable to Excel for you to review and check discrepancies.
Unit of measure conversion
Keeping your stock in the correct unit of measure is critical to accurate inventory. eRun automates the conversion for you, whether it is for same item multiple units or due to pack and unpack process. We will ensure your inventory level accurate and give you the true valuation of your inventory for all your transactions.
Our POS is integrated with digital scales, facilitating you to sell seafood or meat by weight at store. The POS will capture the weight and convert it to corresponding selling price to complete the transaction, and deduct from inventory the sold portion.
Inventory valuation
Inventories are usually the largest current asset of your business. Proper measurement of them is necessary to assure accurate financial statements and help you make good business decisions.
With eRun, you can choose one of the two costing methods : first-in-first-out or average cost, to confirm and verify the inventory level and the corresponding stock value for auditing purposes. If you are just working on a simple valuation, eRun also allows you to do the inventory costing with mark-to-market value.
APIs Empower Multi-Channel Selling
Our robust and stable APIs connect the POS with your online shop and all other sales points like counters in department stores, exhibition booths, pop-up stores and consignment counters. They empower you to automate data exchange among all your sales channels, helping you to create unique, innovative experiences for your customers.
eRun APIs help you to :
‍
Assemble all sales transactions from all sales points, let you always know where your business stands.
Access product in/out movements of all channels, find out product popularity and work out smart pricing.
Generate buying behaviour reports, create the right marketing strategies.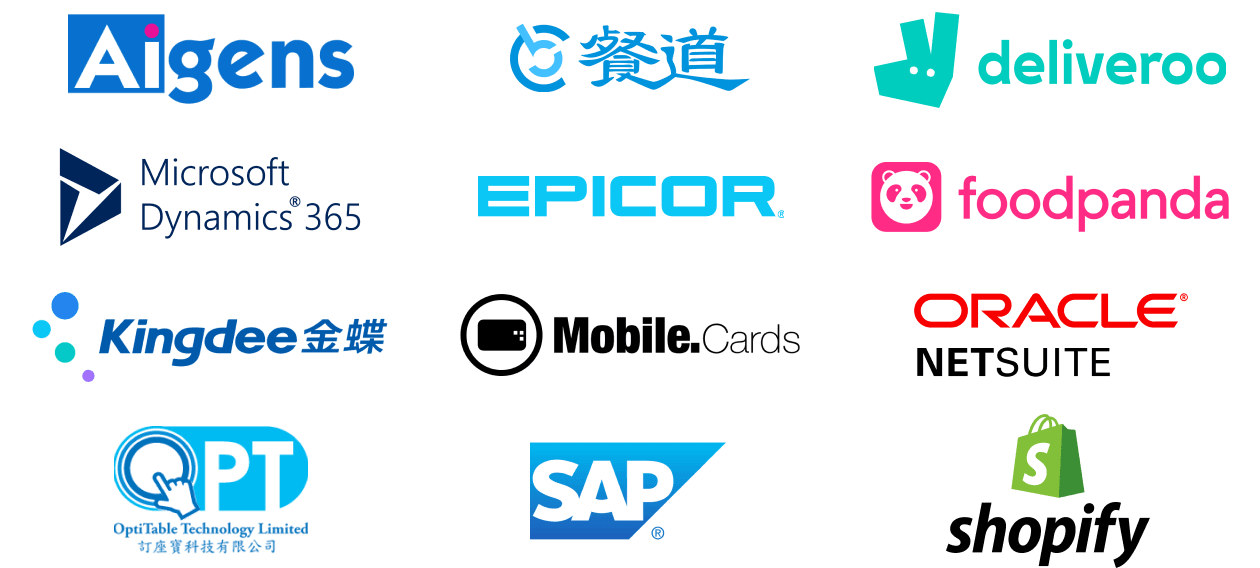 Reward Customers To Ring Up More Sales
Our Gift & Loyalty platform is loaded with features to maximize your effectiveness in driving customer engagement and sales. You can pick one or combined multiple programs to build strategies to get the best results : member discounts, bonus points, tier-based loyalty, stored value benefits, birthday rewards or gift redemption.
Consistent member rewards at all sales channels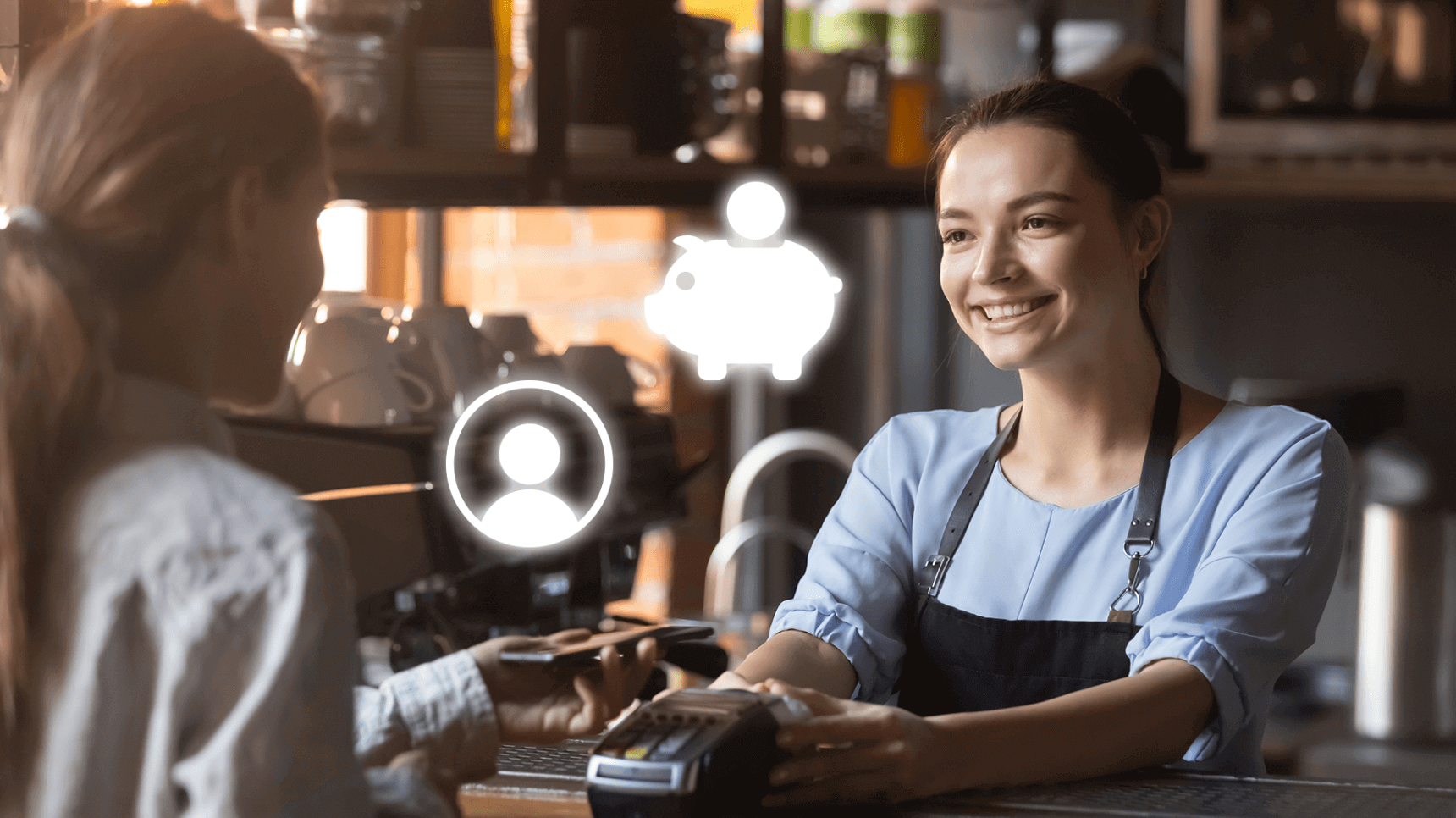 eRun shares all member information across your whole business network, eliminating duplication work. No matter at which channel your members buy your products they will be entitled to the same discounts and rewards. All bonus points, earned or redeemed alike, will be updated real time. You will always have the most up-to-date member information to fulfill your service commitment to customers.
Benefit your multi-brand strategy
We help you to offer your multi brands a unified approach to customer rewards and incentives. Your members can earn and redeem bonus points under one single account from any brand of your business, be it a restaurant or retail store. You can also create cross brand rewards programs to level up customers' buying experience and drive revenue growth.
QR Code helps grow membership
You can simplify the process of member recruitment by asking customers to register as members before placing orders at your online shop. Or at your brick-and-mortar store guide customers to scan QR code to complete member registration.
Service Package
Offer product or service pre-sale packages to your customers and secure cash flow for your business upfront. Pre-sale products or services can be collected or used at any shops. Account balance and usage summary will be updated real time and you can view and check any time anywhere.
Interactive mobile app
Your member customers can view and track account balances any time anywhere while you can send notifications promptly to keep members up to date of your latest offerings, sales promotion or any other special events.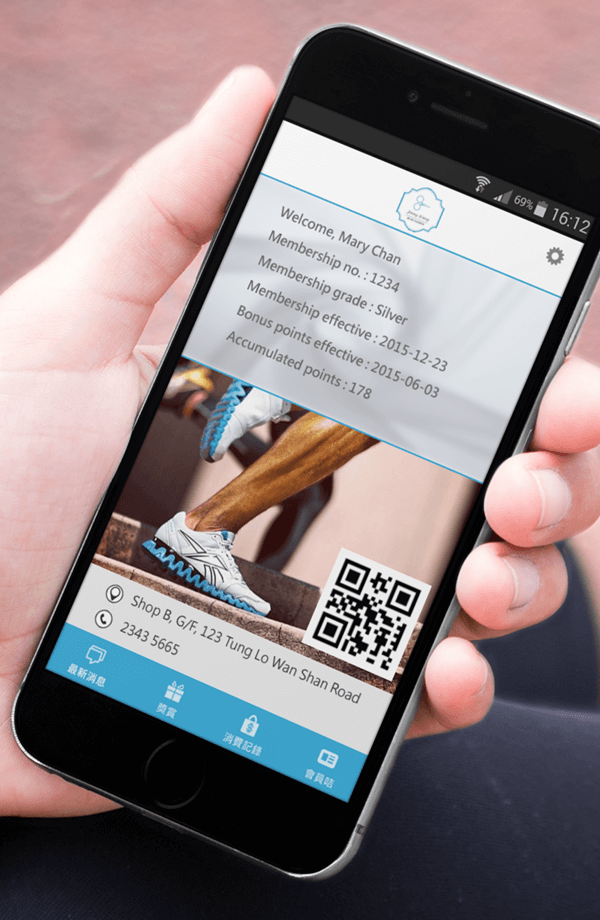 Coupons and vouchers
eRun offers you different types of coupons to boost your business moving forward. You can send cash coupons, coupons based on promotion rules, redeemed vouchers or gift coupons to your customers. Coupons can carry serial number or set to be applicable across the entire company or only applicable to certain categories of products, and with expiry date. You can send e-coupons to let your customers get the rewards by scanning QR codes.
Improve business outcomes by leveraging customer data
Constant improvement is at the heart of all successful businesses. Using analytics to interpret your customers' buying behaviours and to gain insight to plan future business strategies is therefore vital.
eRun provides visual reports of customer visit frequency, biggest spending customers, coupon status etc to measure the effectiveness of loyalty activities. And wherever you are and whichever device you are using, all you need is Internet connection to read and access to a great variety of these analysis reports.
Create Promotion Campaigns To Boost Business
With over 300 promotion rules, eRun's promotion engine enables you to deliver promotion campaigns to move inventory, improve sales, launch a new product, strengthen product image, change how people see your brand or create new opportunities for add on sales. At POS settlement, the promotion engine will calculate and apply appropriate discounts or privileges to customers automatically.
14 promotion rule types that stimulate consumers spending
We provide 14 promotion rule types and over 300 promotion rules to allow you to formulate a wide range of promotion activities.
14 types of promotion rules:
Flexible conditions to set entitlement limit
The engine is empowered with great flexibilities in specifying rule priorities, effective date, restrictions, multiple all on and exclusiveness. You just need to set date and time to activate, deactivate or delete rules and let the engine to run automatically.
Easy-to-use interface
This is a user-friendly engine to support you with an easy-to-use interface to set promotion rules. At POS settlement, the promotion engine will calculate and apply appropriate discounts or privileges to customers according to preset rules. The discount percentages, discount prices or free gift offers are then listed clearly on customer receipts.
Cloud Reports Empower Better Decision Making
eRun provides you with an effective yet economical analytic tool that helps you optimize access to your vast pool of business data, transforming your data to business insight, and potentially revenue.
Powerful Visual Data Analyzer
Our Visual Data Analyzer collects, organizes and analyzes various transaction data and generates multi-level real time reports with built-in filters allowing for adjustments according to your needs. The reports cover a range of information including but not limited to sales, inventory, cost analysis, customer activities to staff performance in selling.
Our built-in filters offer in-depth analysis by time, shop, customer, staff, shop district, item, and by transaction type such as sales and purchases. We use the latest technology to process vast volumes of data speedily using an everyday low-cost PC, preventing you from making unnecessary expensive hardware purchases.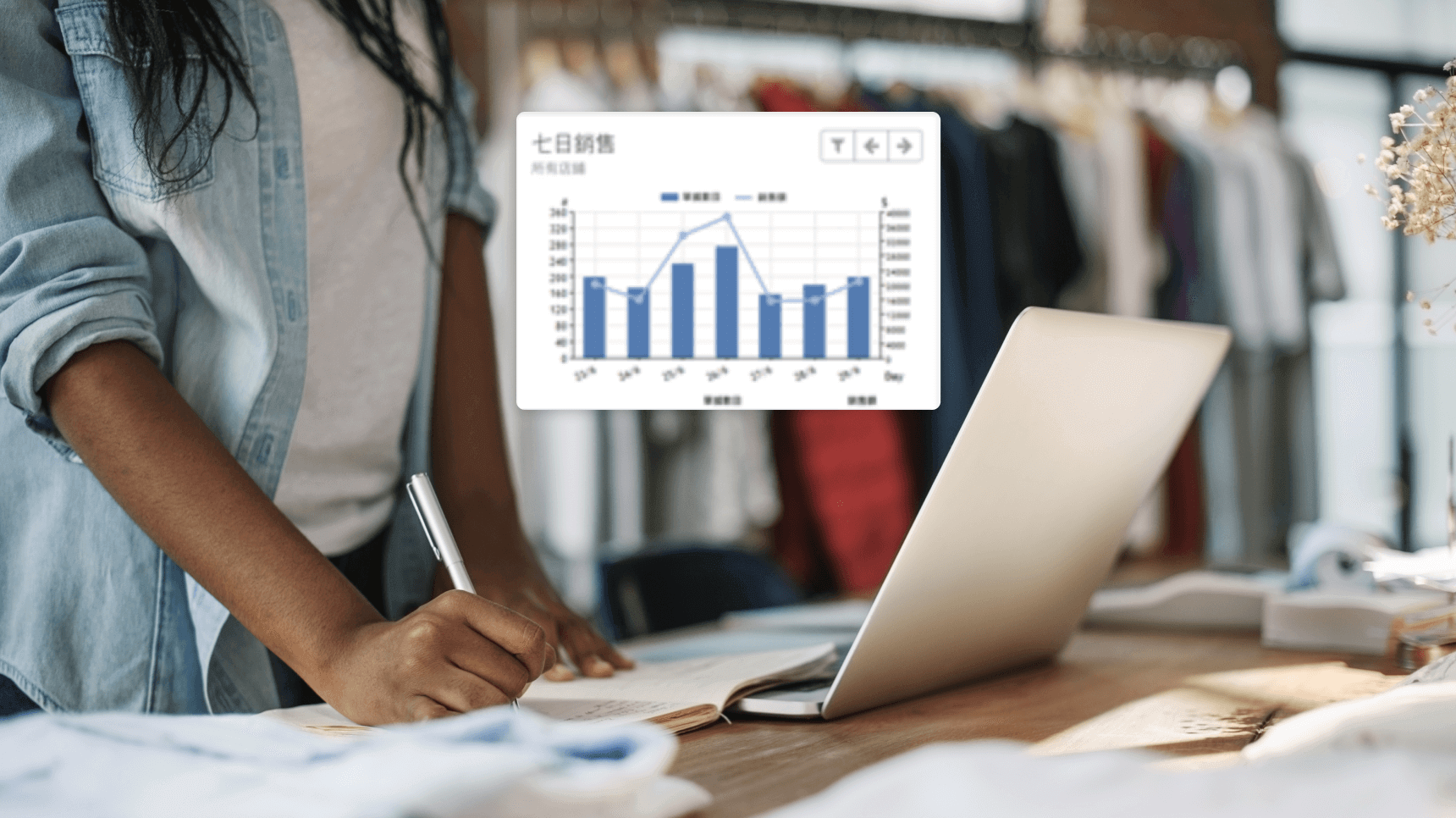 Efficient Cloud Reporting
eRun cloud reports are available on a user-friendly platform for you to view important business information. No matter where you are and what you are using – be it a desktop computer, smart phone or tablet – you can read and access to a great variety of reports : sales and profits analysis reports by date and by month, SPLY and YOY analysis, payment reports, cost analysis of inventory and wastage, stocktaking and discount analysis, helping you to turn data into your business wisdom.
Our visual dashboard is designed to be intuitive to show how all your shops have been doing in relation to your daily, monthly and yearly targets. You can easily compare business data of the past 7 days, 6 months and 3 years, or MOM and YOY. Most important, you are allowed to set permissions for different staff grades to access confidential reports, set up password protected personal folder to keep your favourite reports. All reports can be exported to Excel files.