Optimize Frontend Service
Mobile Ordering
With modern and impressive design, our mobile ordering system runs on all platforms any devices. Its intuitive design enables you to provide full ordering service with little training time, assisting your frontend staff to handle rush hour confidently.
Customer Scan-To-Order
Provide your customers with a QR code, let them scan to order, enjoy the fun of self-ordering.  Free your frontend staff from standby.  A touch-free POS capability that will save you more.
eRun offers 4 scan-to-order solutions to meet your operation needs :
QR code on table and customer pays on phone to confirm orders
QR code on table slip with time stamp which will expire after a pre-set time limit
QR code on wall of fast food or free seating restaurants and customer either pays on phone or at counter
QR code on takeaway flyer that requires customer to choose nearby outlet for pick up or delivery
Flexible Table Management
From making a reservation through placing order to paying the bill, our graphical floorplan increases your service efficiency with the help of appealing table images. Its responsive design for landscape and portrait view frees you from resolution restriction.
You can manage seating, share or change tables interactively and keep service flowing with table timers. You will be alerted with colour signal when seating is emptied, occupied, locked for placing order, being reserved or pending payment. Most striking is every seat of each table can be coloured when taken. This is so useful to grab attention and help frontend staff to serve promptly and effectively.
At special occasions or festival events, you are allowed to rearrange tables on your own to meet any special requirements.
Personalized Ordering Service
Personalize your menu with coloured buttons and item pictures. Change font size, switch language or increase service charge on special occasions whenever you need.
We provide combo setting and all kinds of cooking methods. You are allowed to rearrange dish order and set item limit.
To manage more effectively you can hide sold out items, ask for reasons to cancel ordered items and lock tables to avoid duplicate orders.
Takeaway Service
Our POS is seamlessly integrated with different delivery platforms in both Hong Kong and China including foodpanda, Deliveroo, Meituan and Eleme. Whether your takeaway orders come from phone calls, QR code ordering or integrated delivery platforms, eRun handles them systematically and sends to kitchen printers for production without delay. We let you check job status and analyze performance to improve takeaway service.


Improve Kitchen Efficiency
Kitchen Printing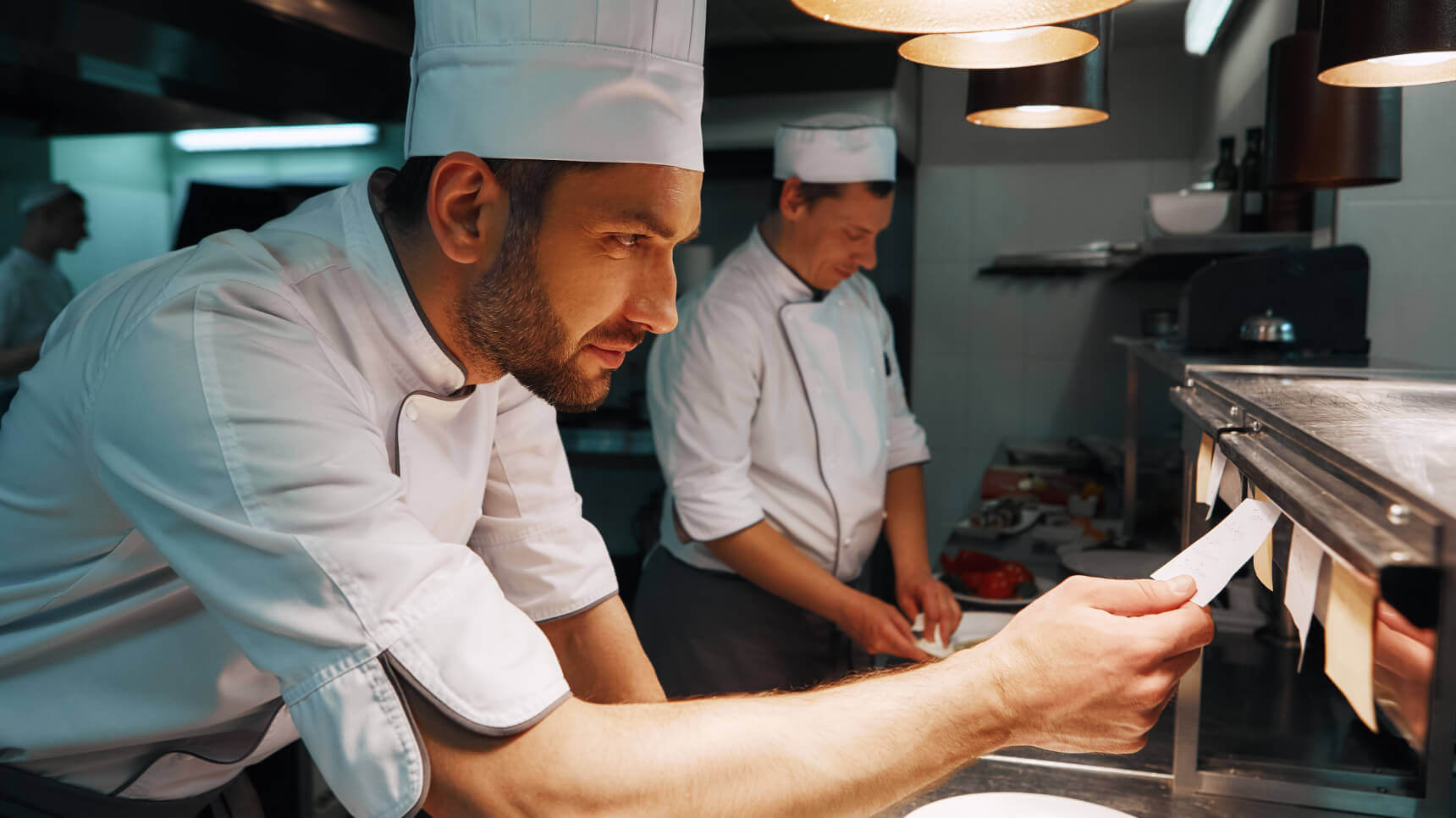 We support the configuration of up to 20 different kitchen printers, providing flexible printing from separating a single order automatically to printing to many printers or printer groups at the same time.
eRun has the ability to print additional, cancelled or chase orders in red and support printing bubble tea labels. eRun automatically diverts kitchen printing to cashier printer when you encounter kitchen printer failure, minimizing interruption to your food production.
Refined Combo Setting
An accurately set menu is key to smooth daily operation. This is particularly important to restaurants with combo setting. eRun allows you to categorize combo items like appetizer, main course, dessert and drink and specify required quantity to ensure mistake-free.
We prepare a full set of kitchen messages and cooking method modifiers for your frontend staff to communicate effectively with chefs. Modifiers can be grouped under sub categories and set as inventory items. In urgent cases, manual input is also allowed to unblock communication barrier.
Pre-set Menu
Updating restaurant menu regularly is a must but also stressful.
eRun supports batch input, menu effective time, different food price at different time slot, pre-set menu and automatic update, helping you to make frequent menu update easier. We allow floating price of seafood or price based on chargeable weight.
You can also pre-set festival menus and eRun will switch it on automatically according to pre-set date.
Smart Kitchen Display System
This environmental friendly feature allows you to track orders taken, time how long dishes are cooked, confirm orders completed, manage and monitor kitchen printing neatly.
Our design enables SME restaurants to use the system on iPad or any inexpensive tablets.
An advanced function of the system allows chefs to display orders by dish or food material, increasing productivity and efficiency in the kitchen.
Speed Up Settlement By e-Payments
e-Payments
We speed up your payment process to boost your market competitiveness. Our POS is seamlessly integrated with various payment gateways, offers numerous e-payment methods and supports different payment terminals.
20 e-Payment Methods
Your customers can scan QR codes, use contactless cards or swipe cards to effect e-payment :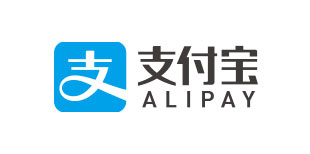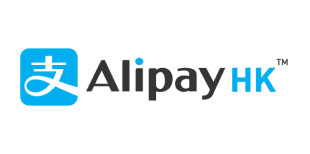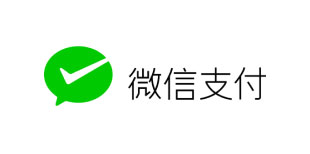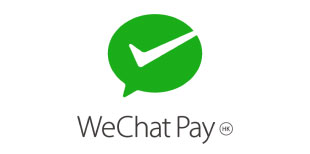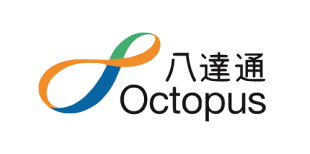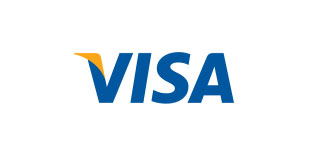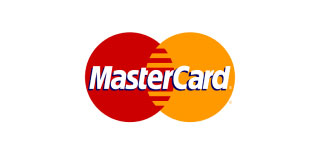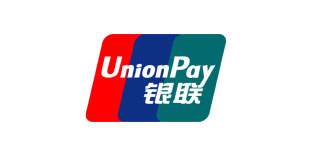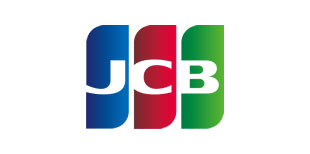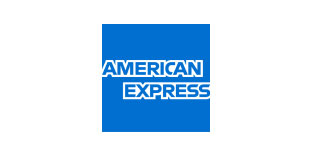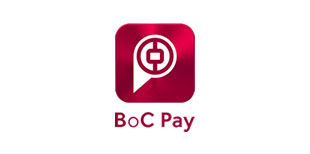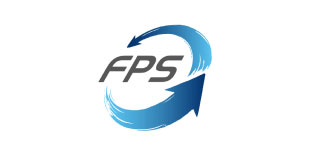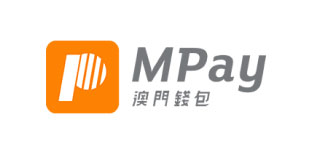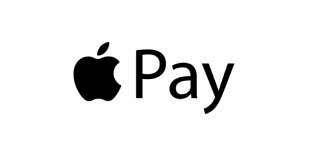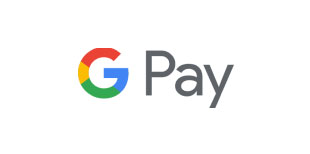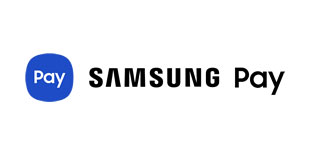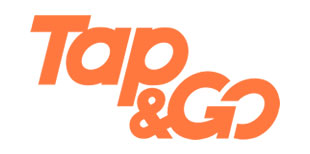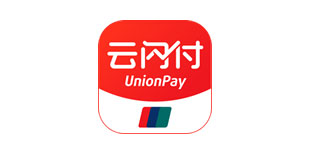 Seamless Integration with Payment Gateways
Applicable to paying to cashier, at table, on mobile phone or at online shop.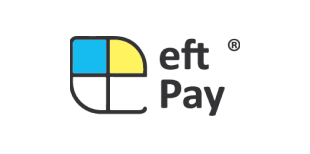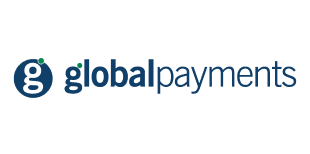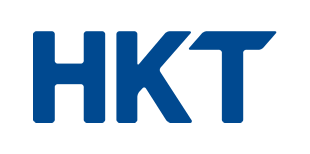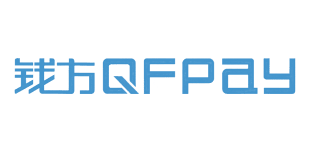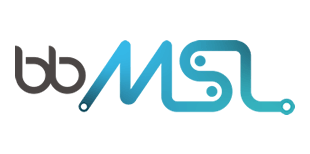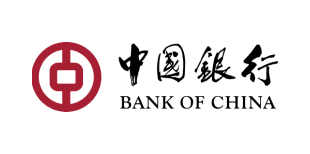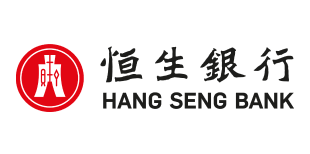 ---
Payment Terminal
Process payment any time any where.
e-Receipt
You may opt for sending e-receipt to your customers, saving paper, going green and increasing customer satisfaction.
Checkout Service
How you provide checkout service is a marketing opportunity. eRun provides various functions to assist you to provide effective and smooth checkout services.
You can speed up the payment process by printing a barcode on the order slip, just scan it, input the amount of money customer pays and eRun will automatically do the change for you. We provide 3 ways to spilt a bill : spilt multi-ways equally or by specified amount or item. This easy-to-use feature removes your hassle to split payments manually.
At settlement, our POS allows you to offer instant discount by item or by bill, accept cash coupon or deduct member bonus points to settle the bill. On special days, you can adjust or waive service fee or tax whenever needed.
To entertain guests, you can free an item, multi items or the whole bill. Set a monthly entertainment limit for your restaurant manager. We summarize detailed reports for you to check how much is freed and who offers the free meals to help you manage effectively.
eRun supports multi shifts, multi currencies and multi cash registers. You can choose simple or detailed process to close end of day and switch language instantly to fit cashier's preferences.
Digital Membership System
Our membership system is loaded with features to maximize your effectiveness in driving customer engagement and sales. You can expand your customer base with a QR code, combine discounts and coupons to appeal to your guests and your markets.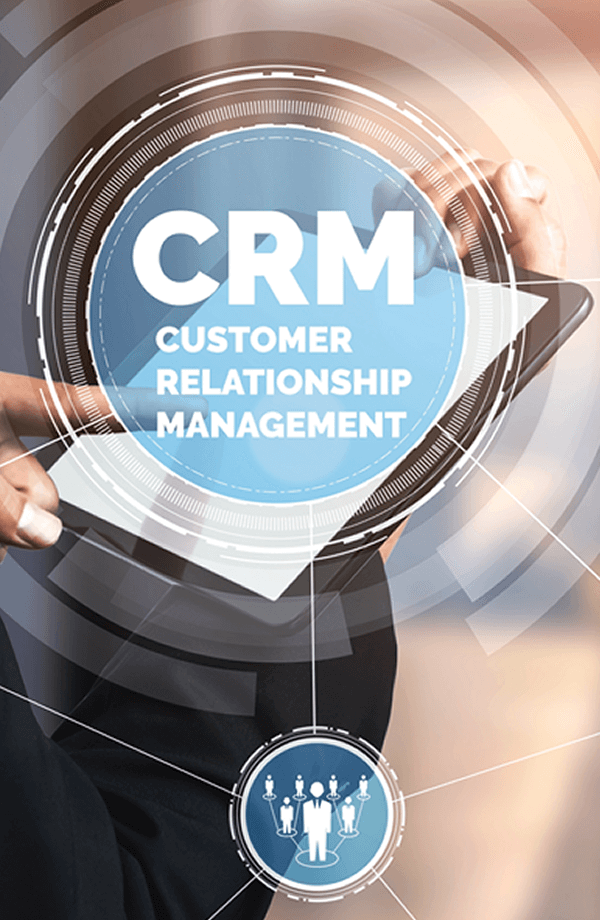 Scalable To Grow With You
eRun is scalable to meet your restaurant's expansion. From a single shop to chain outlets or multiple brands, you can be certain that customer discounts and privileges are applicable across the entire enterprise. All member information and loyalty programs can be centralized and managed at back office. This enable you to deliver loyalty programs effortlessly.
Retain High-Value Customers
Set up QR code at restaurant or online ordering system and get customers to scan and register as your members. eRun allows you to upgrade members or extend their memberships according to expenses or buying frequency automatically. You can also identify and group customers by demographics, expenses or product preferences and create targeted loyalty programs to drive stronger engagement.
A Variety of Options To Reward Your Customers
You can preset over 100 rules to offer to your customers with discounts, bonus points, tier-based benefits, redemption of food items or birthday gifts for customer retention and continued loyalty. We also allow you to offer stored value benefits or cash coupons to customers for future purchases.
Reward Coupons
Issue coupons to your customers to generate greater customer engagement. You can issue cash, discount rate or item coupons, or pair coupons with promotion rules to drive sales. Coupons are numbered and can be issued to customers via member app.
Build Interactive Relationship With Customers By Member App
Seamlessly integrated with POS, the mobile app allows customers to register as members upon online ordering, driving greater loyalty participation. It also makes rewards easy to understand and gifts convenient to redeem. Member customers can view and track account balances, visit history, bonus point balances and expiry dates any time anywhere while you can send notifications promptly to keep members up to date of your latest offerings, sales promotion or any other special events.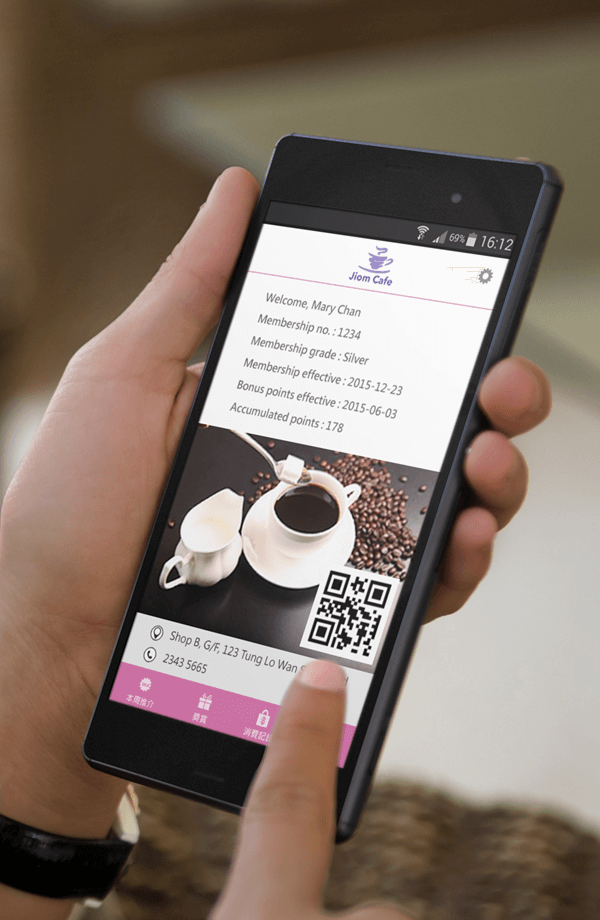 Improve Business Outcomes By Leveraging Customer Data
Using analytics to interpret your customers' consumption behaviours and to gain insight to plan future business strategies is vital. eRun provides visual reports of customer visit frequency, biggest spending customers, coupon status etc to measure the effectiveness of loyalty activities. You can view and track members' bonus point balances, stored value account balances or visit history wherever you are and whichever device you are using.
Mix & Match and Promotion Rules
The food & beverage industry is complex, challenging and yet competition is constantly fierce. eRun enables you to create effective promotion campaigns in this highly dynamic environment to get more business with its powerful promotion engine.
You can allow customers to mix and match any food or drink item to combo meals. Our promotion engine will calculate the price reduction automatically. Discounts offered through promotion rules can be a percentage off or based on dollar amount. Details of promotion rule discounts will be clearly listed on customer receipt.
Our promotion engine offers 300+ all-round and comprehensive promotion rules with preferential conditions based on food item, food category, date, time, shop or festivals, flexible enough to allow you to formulate a wide range of promotion activities.
The engine is user-friendly supporting you with an easy-to-use interface to set promotion rules. You can preset rules to apply to any single restaurant, all chain outlets or specified shops. Make use of promotion rules to apply different service fees or discounts at different time slots. Set effective date and number of times for the rules. Or pair rules with cash coupons and privilege cards. You can also utilize level discounts to encourage customers into consuming more food, raising the average order value.
eRun provides you with monitoring and security features to grant access rights to employees per roles to operate the POS system. Permission rights can be applied to even a single button or hide confidential data on business reports.
Bills Checking
Frontend staff can have the access right to view all bills whether they are completed or still active, for stay in or takeaway, cancelled or in history. eRun offers a variety of filters to speed up the search for history bills and allows you to re-print bills in language customers prefer. Only staff with access rights can view confidential business data, amend bill details or payment methods.
Monitoring & Security
Our POS system carries attendance management and records the time staff clock in and clock out.  Your staff may use password or smart card to log in to the POS system or you can preset it to log out automatically after a certain period of idling time.  We provide detailed logs of bill amendment, cancellation and being voided, and records of deleted items and discounts offered.  You can also track records of changing table, item cancellation and split bills.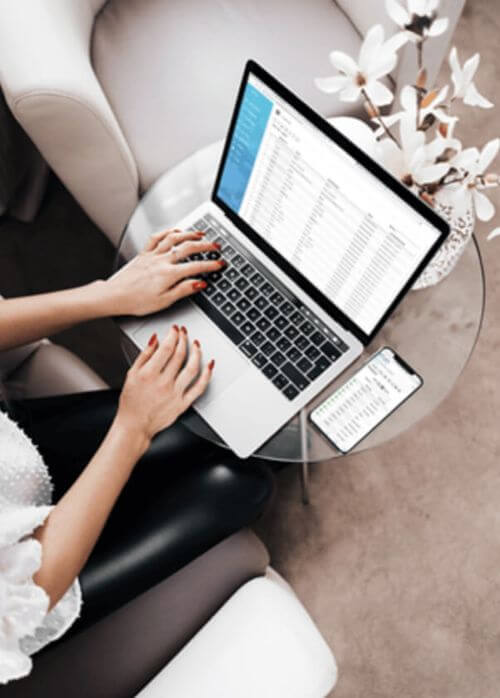 Harness The Power Of Data
eRun provides you with effective yet economical analytic tools, helps you optimize access to your vast pool of real time data easily, transforms your data to business insights and potentially revenue.
Comprehensive reporting and analysis
We provide reports covering daily sales and item statistics, monthly sales statistics by meal time and item, detailed payment method and credit card reports. Restaurants using inventory and cost control system will have access to reports showing their profits and food costs level. Our Visual Data Analyzer is able to generate real time reports in different dimensions with different filters to meet your management needs.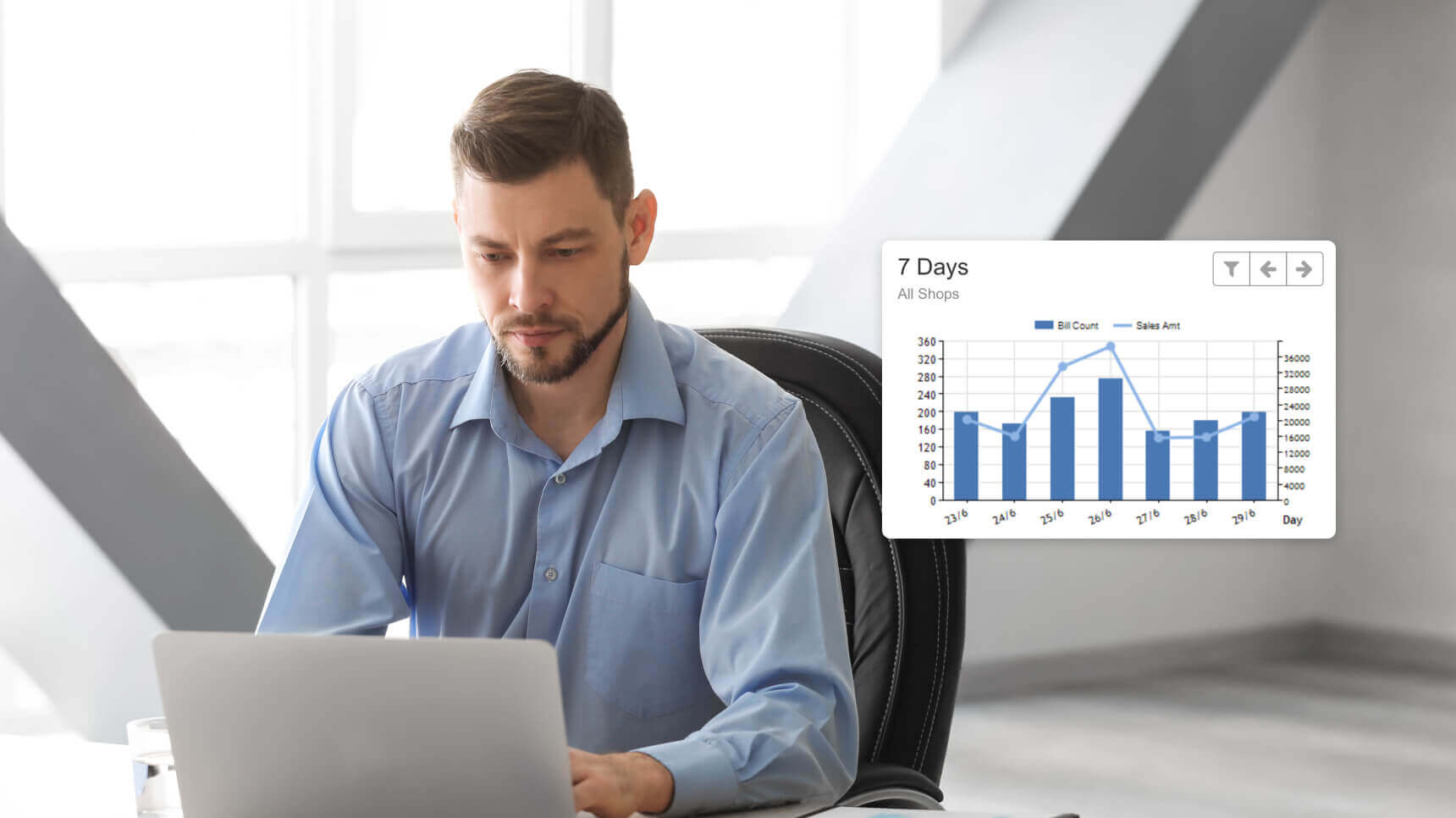 Cloud Reports Make Better Decisions Faster
Check and view any time anywhere
Reports are available on any devices
Real time sales reports of all shops
Preset annual and monthly targets for company and all shops
Clear comparison of YTD/MTD performance against targets
Clear display of sales reports of last 7 days, 6 months and 3 years
Month on month sales performance for the past 3 years
Real time stock level by category or item of all shop
Real time member information and buying history
Save my favourite reports in password protected folder
All reports can be exported to Excel files
Drive Profitability By Food Cost Control
eRun had won the Smart Business Solution for SME Gold Award in HKICT Awards 2018.  The prestigious award recognized that eRun Inventory and Cost Control System is revolutionizing food cost control with creativity, breaking through the limitations of traditional cost management in restaurants and help them achieve competitive advantages.
Define Ingredients and Recipes
With user-friendly UI design, we will guide you to define ingredients for your dishes or semi-finished products with up to 5 levels of production recipes.  eRun can flexibly and accurately handle weight and volume unit exchange, accept pack and unpack, deduct inventory for raw materials used.  You can import or export product information to Excel file, speed up bulk addition or deletion of products.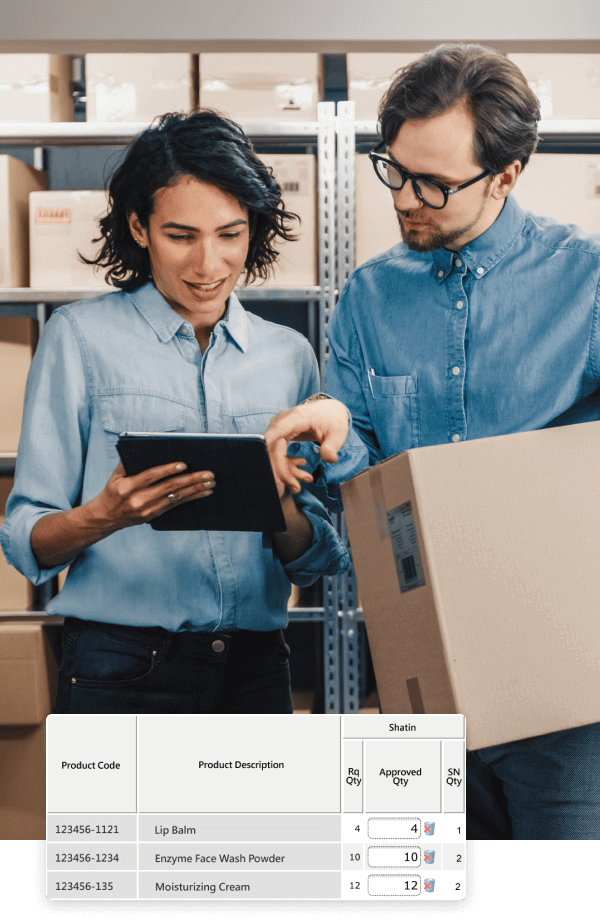 Comprehensive Back Office Work Flow
eRun compiles all your bills and transactions, updates and analyzes your stock and cost to help you arrive at an accurate food cost estimate.
---
Replenishment
We have an approval flow on replenishment. Your shops may choose to replenish based on sales quantity or minimum inventory level. The system will generate requests and send to back office automatically. We will consolidate all requests and group them by suppliers and get purchase orders ready for you to send out. Upon food materials arriving, the system will generate purchase stock-in automatically saving duplication of work.
---
Food Materials Transfer
eRun supports central kitchen, warehouse and food factory operation. There are full records of food materials transferring among shops, warehouses and central kitchen, ensuring your inventory is accurate. To enhance efficiency, all transaction records are sorted into different folders based on different work flow stages. We also support transactions of wastage, write-off, food-tasting and returns.
Inventory Management
We keep your inventory up-to-date at all times across your whole business network and let you check and verify inventory movement details on mobile devices any time anywhere. eRun also digitalizes your stock take process by allowing you to scan with mobile phones making the long stocktaking process easier and accurate.
Cost Control
You can check and view food cost on any devices any time anywhere. eRun provides dashboard to show you daily raw material consumption data and real time food cost of each shop. You will be well informed of food cost changes, enabling you to make prompt and right decisions on pricing menu items.
Our system lets your chefs systematically know what food materials and how much have been spent on each dish, keeping them alert of overusing ingredients. It compiles costing reports on raw materials used by day, month and year. You can choose either first-in first-out or average cost as costing method to calculate the stock value for auditing purposes.