eRun Attained the HKICT Awards 2023: Smart Business (SME) Gold Award for The Second Time
On November 3rd, the Hong Kong ICT Awards 2023 took place, recognizing exceptional achievements in the industry. eRun, renowned for its innovative concepts, top-notch products, and professional services, once again demonstrated its excellence by winning the prestigious HKICT Awards 2023: Smart Business (Solution for SME) Gold Award.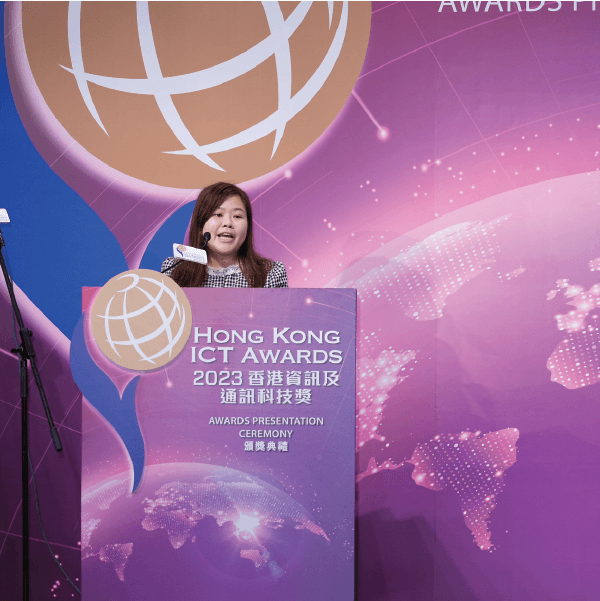 In 2018, eRun pioneered a breakthrough in the catering industry, addressing its management challenges with an inventory and cost control system. This revolutionary solution earned eRun its first HKICT Awards 2018: Smart Business (Solution for SME) Gold Award.

Building upon this success, eRun remained dedicated to innovation, continuously optimizing and developing retail and F&B systems to keep pace with technological advancements. This year, eRun proudly unveiled a pioneering retail and F&B management solution centered around the concept of "TOTAL EXPERIENCE." Such innovation led to eRun securing the HKICT Awards 2023: Smart Business (Solution for SME) Gold Award for the second time.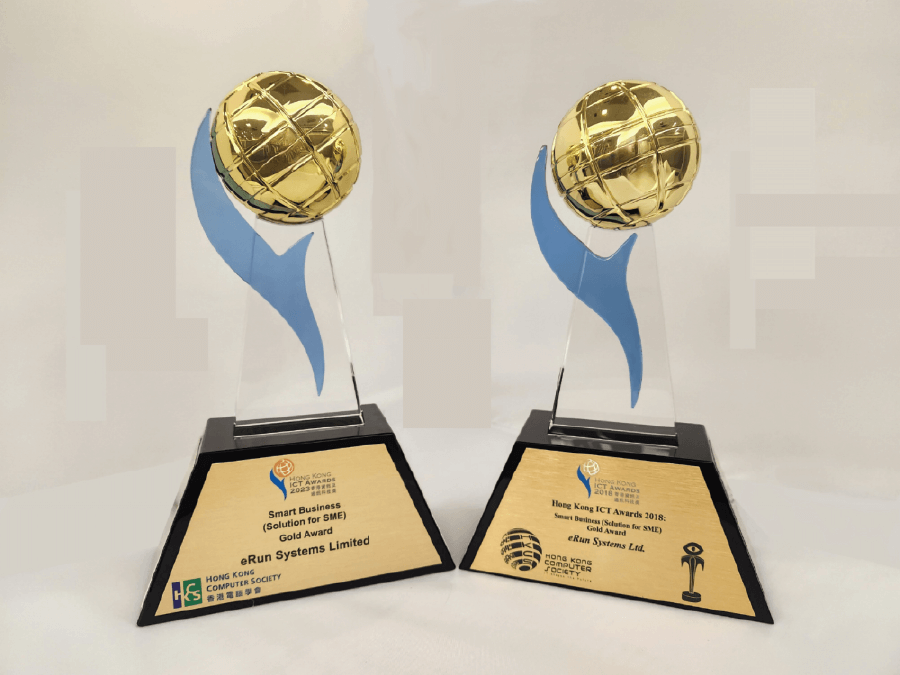 Winning this prestigious award is no small feat. As an SME, eRun has consistently embraced technology and digital transformation. Throughout the years, we have closely collaborated with our customers, attentively discerning industry needs, and fearlessly leveraging our proprietary MARCH technology. This has resulted in the successful creation of a comprehensive 4A retail and F&B management solution that is universally accessible across devices and platforms, anytime anywhere. It caters to a diverse range of retail and catering businesses, including those with mixed models.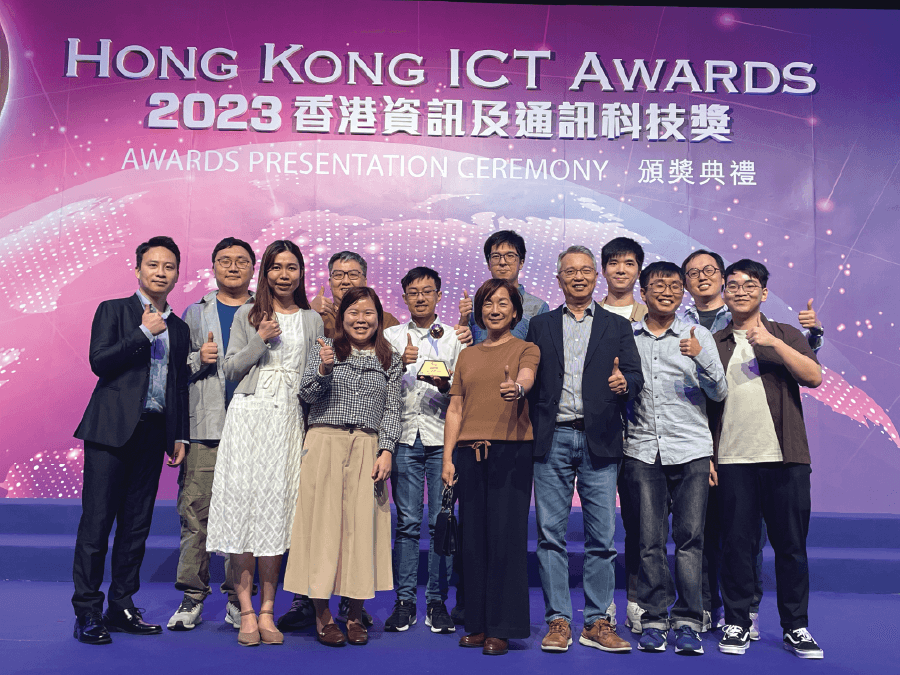 Innovation remains at the heart of eRun's mission. We are committed to remaining at the forefront of emerging technologies and industry trends. Our unwavering dedication drives us to provide cutting-edge solutions that empower retail shops and restaurants to effectively navigate the ever-changing digital landscape. By maintaining a competitive advantage, they can propel their business growth and thrive in the dynamic market environment.